Sunday
Sunday School 10 AM
Worship Service 11 AM
Worship Service 6 PM
Thursday
Supper 6:15 PM
Prayer Service 7 PM
Heavenbound Baptist Church
1014 Quacco Rd
Savannah, GA 31419

Mailing Address
PO Box 23027
Savannah, GA  31409
Our goal is to worship our Saviour, the Lord Jesus Christ, to minister to the hurting and to influence others to "call upon the name of the Lord" for salvation.
Our motivating verse is Galatians 6:10, "As we have therefore opportunity, let us do good unto all men, especially unto them who are of the household of faith."
Come join us as we reach this world and our community.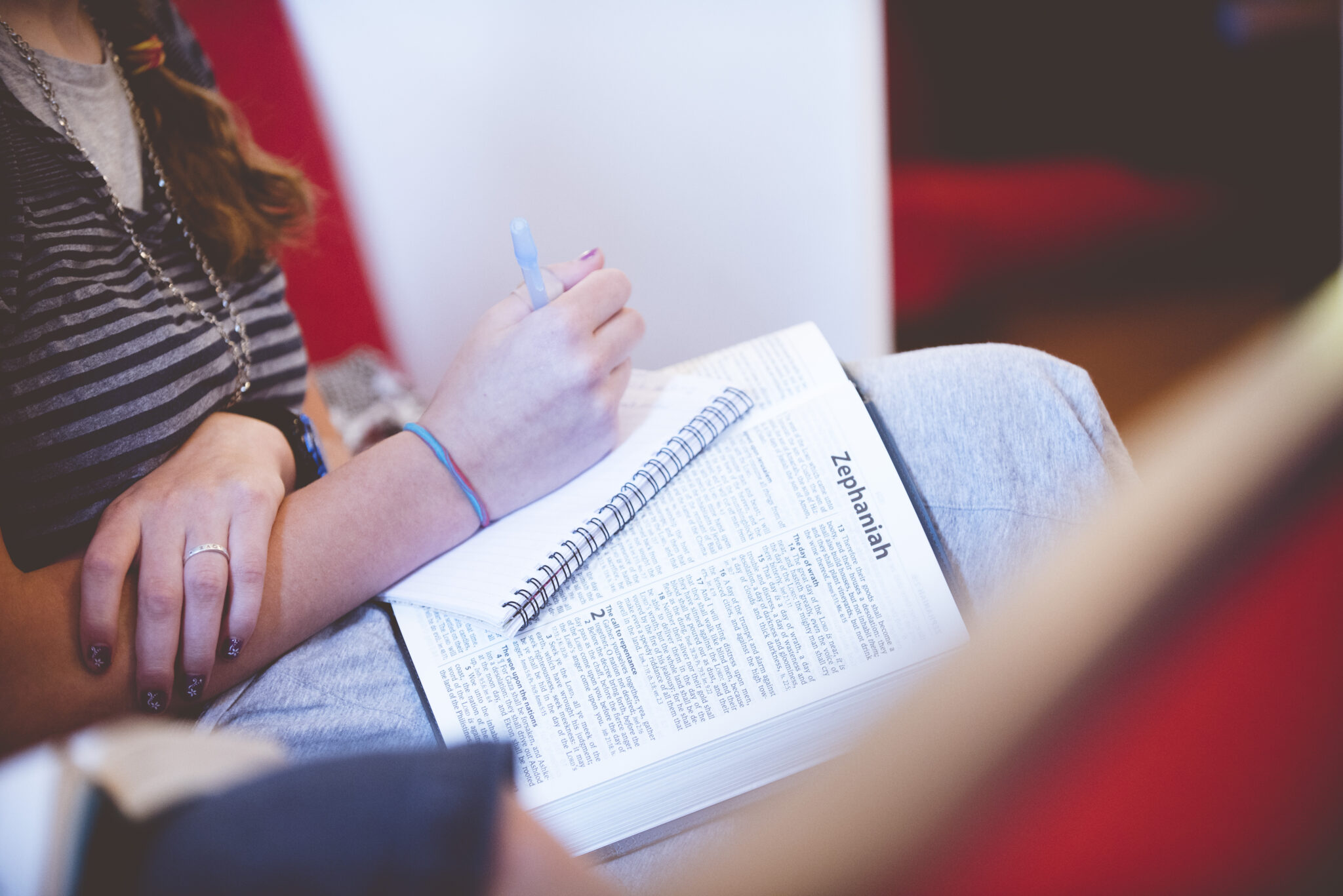 In 1987 Pastor Gene Alderman started Lighthouse Baptist Church in his home at 315 Buckhalter Rd, Savannah, Ga. After a few months, the church rented a building from Sanks Income Tax Service on Ogeechee Rd. In October 23, 1988, Waters Avenue Baptist Church and Lighthouse Baptist Church merged. We moved in with them at their facilities on Waters Avenue.
In 1994, Waters Avenue Baptist Church voted to sell their facilities and re-locate.
In May 1994, we bought the facilities at 1014 Quacco Road. We changed our name from Waters Avenue Baptist Church to Heavenbound Baptist Church. August 28, 1994, John Kirk Clinton, became the first one to join the new church. 
In 1996 the church remodeled and made additions to the church. In September 2009 we got the permit to build the Fellowship building which was named after the Pastor's mother, "Lela Marie Alderman".
In July of 2017, after pastoring the church for 30 years, Pastor Alderman resigned due to failing health. In September, the church extended a call to Martin Fuller. His first Sunday as Pastor was October 1, 2017 and is our current Pastor.